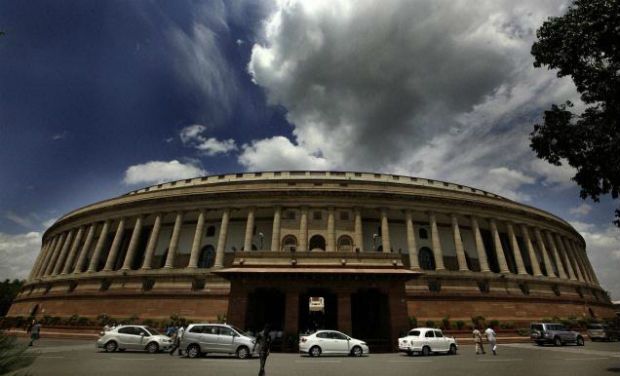 Members of the Upper House of the Parliament today claimed that "data brokers" were selling personal information to companies for an amount.
Samajwadi Party member Sanjay Seth raised the issue during the "Zero Hour" and expressed concern over the fact that companies were calling up people offering loans or other schemes after purchasing such data from these operators.
The SP member asked the government to take appropriate steps in this regard keeping in mind the seriousness of the matter.
Another SP member Naresh Agrawal said he had also got such phone calls and the callers never disclosed where they had got the numbers from.
He also raised concerns relating to hacking and said in some countries instances of fraud have also occurred.
Deputy Chairman P J Kurien said it was a serious concern and suggested that it be conveyed to the Finance Minister. 
Union Minister Mukhtar Abbas Naqvi agreed that the Finance Minister would be apprised of the concerns while adding that the MPs could provide if they had any specific detail. 
(With PTI inputs)