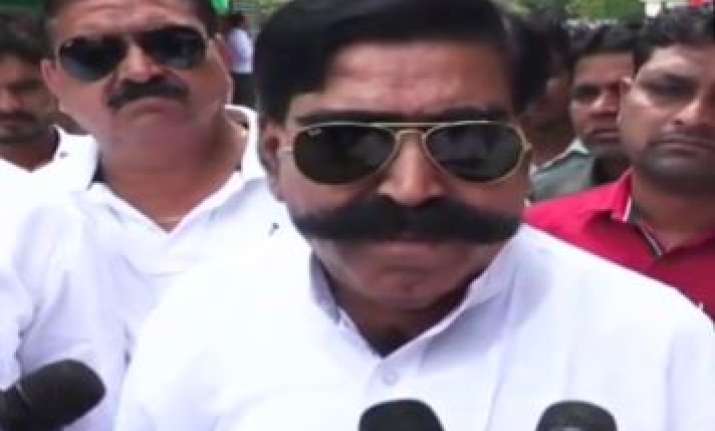 BJP MLA Gyan Dev Ahuja on Tuesday said cow slaughtering is a bigger crime than terrorism and those involved in it will have to face consequences.
"Cow slaughtering is a bigger crime than terrorism. Terrorists kill 2-3 people, but when a cow is killed, sentiments of crores of Hindus are hurt. If cows are killed, people will be angry & cow smugglers will face consequences," ANI quoted Ahuja, who represents Ramgarh Vidhan Sabha constituency of Rajasthan, as saying.
Catch all the latest news about Lok Sabha elections 2019 HERE
It is worth mentioning here that cases related to mob lynching have increased recently.
Taking stock of the situation, the Supreme Court (SC) recently said that mob lynching is a crime no matter what the motive is.
SC added that it is a law and order issue that is the responsibility of state governments, reported news agencies.
Opposition parties have also tried to corner the government on the issue.