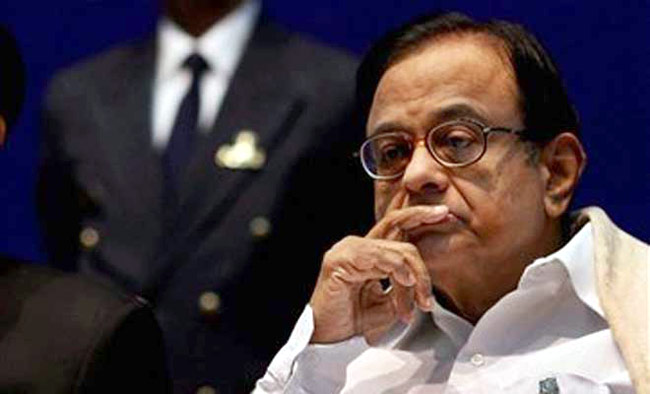 Taking a jibe at the BJP-led Modi government, former finance minister and senior Congress leader P. Chidambaram on Friday night said that changes in Goods and Services Tax (GST) were made keeping in mind upcoming Gujarat elections.
In a series of tweets, attacking the government, the Rajya Sabha MP said that he and Congress party is "vindicated" by the cuts in the Goods and Services Tax (GST) rates.
This comes after the GST Council on Friday removed 178 items from the highest 28 per cent category in a major revamp of the GST structure.
"When GST rate is capped at 18 per cent, this government would have learnt its lesson belatedly. Congress is vindicated. I am vindicated. The merit of capping GST at 18 per cent is now recognised," the senior Congress leader said.
"Thank you Gujarat. Your elections did what Parliament and common sense could not do," the former finance minister tweeted.
Chidambaram added that the next goal for Congress is to push for one rate. "Congress party's next goal will be to push for one rate: RNR (Revenue Neutral Rate) with an RNR plus and an RNR minus," he said.