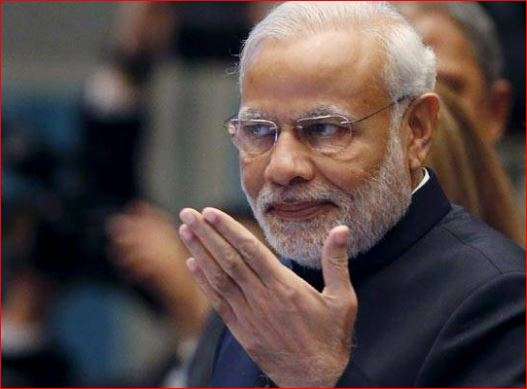 The Union Cabinet on Wednesday approved setting up of a new commission for socially and economically backward classes replacing the National Commission for Backward Classes (NCBC).
A bill conferring Constitutional status to the new commission will be tabled in Parliament shortly.
The new body, National Commission for Socially and Educationally Backward Classes (NCSEBC), will have a chairperson, a vice chairperson and three other members.
The cabinet's decision comes in wake of of the ongoing demand by the Jat community for their inclusion in the list of Backward Classes. The 
Frequent demands were also raised in Parliament for grant of constitutional status to the National Commission for Backward Classes so that it could  hear the grievances of OBCs on the lines of  the National Commission for Scheduled and National Commission for Scheduled Tribes.
The Union cabinet, in its meeting chaired by PM Modi, decided to amend the Constitution for setting up the new commission.
"The Commission shall examine requests for inclusion of any class of citizens as a backward class in the lists and hear complaints of over-inclusion or under-inclusion of any backward class in such lists and tender such advice to the Central Government as it deems appropriate," a government statement giving details of the cabinet meeting said.
"The advice of the Commission shall ordinarily be binding upon the Central Government," it added.
As per current practice, the decision to include a community in the central OBC list rests with the government. The amendment now makes Parliament's approval mandatory for any such inclusion.