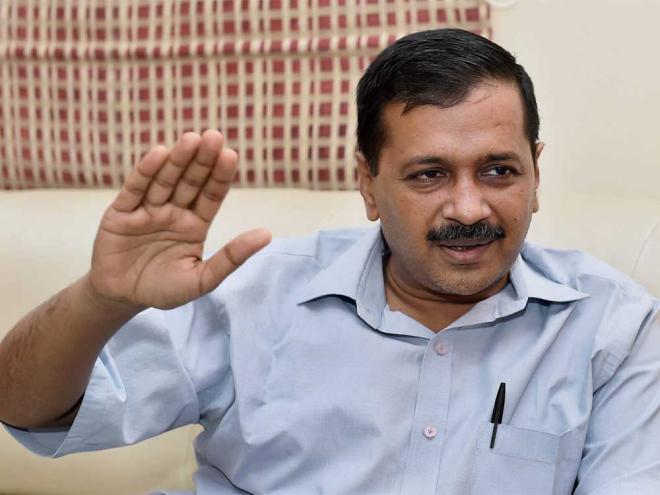 The state and national unit of the party should function in an autonomous manner, Punjab AAP MLA Kanwar Sandhu said today, adding that he had written a letter to the leadership in this regard in December last year. 
The remark comes a day after party's Punjab president Bhagwant Mann and its co-president Aman Arora resigned from their posts after AAP national convener Arvind Kejriwal apologised to SAD leader Bikram Singh Majithia for accusing him of being involved in drugs trade. 
Kejriwal's move had landed the state leadership in a crisis yesterday and a majority of its leaders, including MLAs, had contemplated breaking away and forming a separate unit. 
Sandhu also said that he had been seeking autonomy for the Punjab unit for the past three months and had shared the letter with the state's leaders, including Sangrur MP Mann. 
"In the real sense, an autonomy should be full autonomy which means that the state unit should have its own constitution, membership, structure, funding and manifestoes. We will also have our own president and own working committee," he said. 
The MLA had written to Delhi Chief Minister Kejriwal and his deputy Manish Sisodia.
 
The central point of this letter is that the national unit of the party and state units function in an autonomous manner, he said. 
The advantage of the distinct nature of national and state entities of the party would be that while their fortunes are not linked, they would gain from each other but not suffer on each other's account, Sandhu had written. 
Notably, senior AAP leader H S Phoolka today asked the party's state legislators to seek "autonomy" rather than going for a separate party "in the best interest of Punjab". 
"In best interest of Pb, my suggestion to Pb AAP MLAs- demand autonomy, not a separate party. AAP Punjab should function as a regional party with a alliance with national AAP. In Punjab matters, total independence and on national issues, go by National leadership (sic)," Phoolka today tweeted. 
In a further jolt, the Lok Insaf Party (LIP), AAP's ally in the state, announced to break its alliance with the party in the wake of Kejriwal's apology. 
AAP state unit leaders also said they were now facing allegations whether Kejriwal had entered into an understanding with the Shiromani Akali Dal by tendering apology to Majithia in a defamation case. 
Kejriwal also earned the wrath of the ruling Congress and SAD-BJP leaders, who accused him of being in the habit of making false allegations against his opponents to garner votes.