Follow us on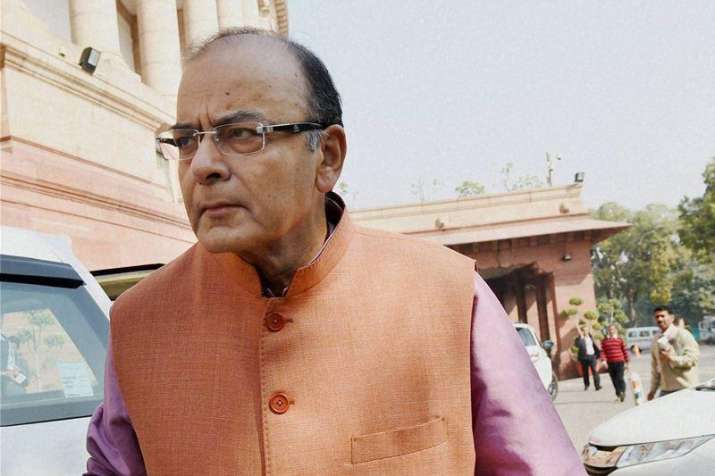 New Delhi: Finance Minister Arun Jaitley today played down former Union minister Arun Shourie's criticism of Prime Minister Narendra Modi, saying he does not not attach much importance to comments made out of "personal ambitions not being satisfied". 
Shourie, in an interview recently, called Modi "a narcissist running a presidential government without any checks and balances". 
"Has this trait come in the last two years according to him (Shourie) or did it pre-exist? I think when comments are based on personal ambitions not being satisfied, at least I don't attach much importance to that comment," he said in an interview to India Today TV on the occasion of completion of two years of the NDA government. 
On unsavory comments made by certain BJP leaders like Sakshi Maharaj, Yogi Adityanath and Sadhvi Niranjan Jyoti, Jaitley said they have been "reasonably checked". 
"The party has told those people, and you have seen the impact in the last one year. People who were making statements of that kind have been reasonably checked...," he said. 
"People must be restrained in their comments because our agenda and policy on governance go in one direction and some ill-advised statements of these types could be policy diversion. They don't help us." 
On the economic front, the minister listed out achievements of the government by observing that India has emerged as the fastest-growing major economy in the world, but the best is still to come. 
"Previous governments have met fiscal target by spending less. We have spent more last year and still met the fiscal target. We are performing and I am sure that the best in the government is still to come," Jaitley said.