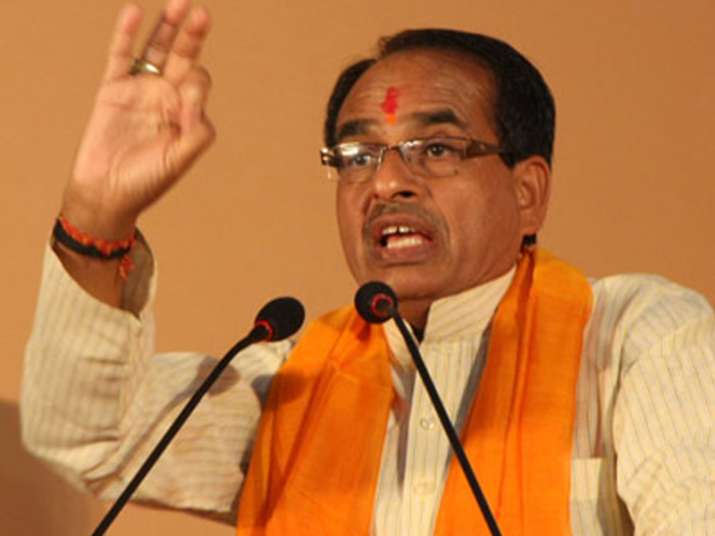 Following in the footsteps of the new Yogi Adityanath government, the BJP government in Madhya Pradesh is all set to announce anti-romeo squads to prevent harassment of women.
According to reports, to ensure that women and girls are safe in the state, CM Shivraj Singh Chouhan has asked the police to keep a tight vigil on eve-teasers and create a safe environment for females. 
Speaking to reporters here on Friday, Singh said that his government has decided to launch a campaign to check 'majnoo-type' behaviour from men in the state.
"We will reform 'majnoo' type of persons. They don't know how to respect... They are not good for the civilised society... A campaign will be launched against Majnoos," he said.
Chouhan also noted that women are no less than anyone in terms of courage, valour and in their duties and therefore one-third posts in police department are reserved for them.
"Police should create such an atmosphere so that women are able to move around independently without any fear. It should take stern measures against criminal elements," he said.
Addressing the 'Joint Convocation Ceremony' at the Madhya Pradesh Police Academy, the CM also announced an amendment to the criminal law providing death penalty for raping a minor.
He said that the bill will be introduced in the Madhya Pradesh Assembly soon.
"A bill providing death sentence for rape of minors would be presented in the coming monsoon session. Once it is passed it would be forwarded to the President for assent," he said.
"The first condition for the development of the state and the country is a good law and order system and this is the major responsibility of the police," he added.
The move comes soon after UP's new CM Adityanath ordered his top police officials to form 'anti-romeo squads' to crackdown on eve-teasers. 
The decision was hailed by some and criticised by others as well. CM Adityanath had on many occasion clarified that the squads are not for moral policing and that police officials will not trouble couples.