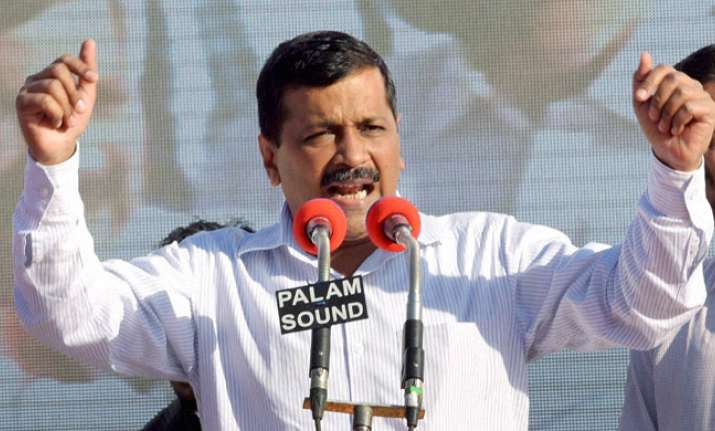 Aam Aadmi Party (AAP) today alleged that Prime Minister Narendra Modi was extolling "non-existent virtues" of demonetisation.
AAP spokesperson Ashutosh pointed out that the deadline of 50 days set by the PM has ended but "misery" was only piling by the minute.
 He also questioned Modi's "silence" over the "deaths" directly or indirectly related to the measure announced on November 8.
"It has been 50 days. PM had spoken about his readiness to face the people in case the measure failed and had sought 50 days' time. More than a hundred people have died but the PM has not uttered a word," Ashutosh claimed. 
He claimed that the currency ban move has derailed the country's economy and pushed the farming community towards abject penury. He wondered whether the PM would "apologise" to the nation for having "misled" the country.
"Are these small difficulties as the PM says? Modiji spoke about how demonetisation has curbed drug mafia, terrorism and counterfeit note makers. He is extolling these non-existent virtues. Will he resign if there is a terror attack tomorrow?" he asked. Misery is increasing by the minute after the notes ban, he said.
On November 13, days into the measure's enforcement, Modi had sought cooperation of the people saying "…help me for 50 days and I will give you the India you desired."
(With PTI inputs)