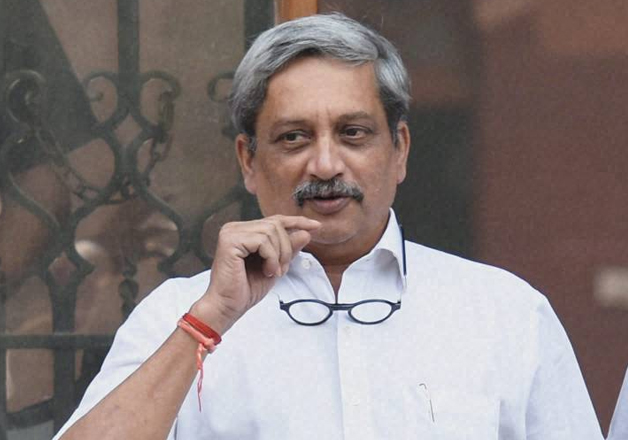 Defence Minister Manohar Parrikar today said that 95 per cent of ex-servicemen are happy with the One Rank One Pension (OROP) scheme implemented by the Narendra Modi government. 
Parrikar further said that these 95 per cent of veterans have already received the benefits of the OROP and that the rest 5 per cent will start receiving the revised pension in the next two months.  
He said that the delay in these 5 per cent cases is mainly on the account that they are very old pensioners with incomplete records.

 

"We are in the process of completing the records of these 5%, it will be done in the next two months," Parrikar told media persons. 
The Defence Minister had said on Friday that the Modi government is sensitive to OROP issue as it was not implemented for the past 43 years. 
"Only one lakh ex-servicemen (out of over 20 lakh) are not getting pension as per OROP scheme due to some technical difficulty or documentation problems. We will resolve these problems in the coming two months," he said.
The OROP scheme, announced in September 2015, is meant to ensure equal pension to servicemen who retired on the same rank and after the same duration of service, regardless of the year of retirement.