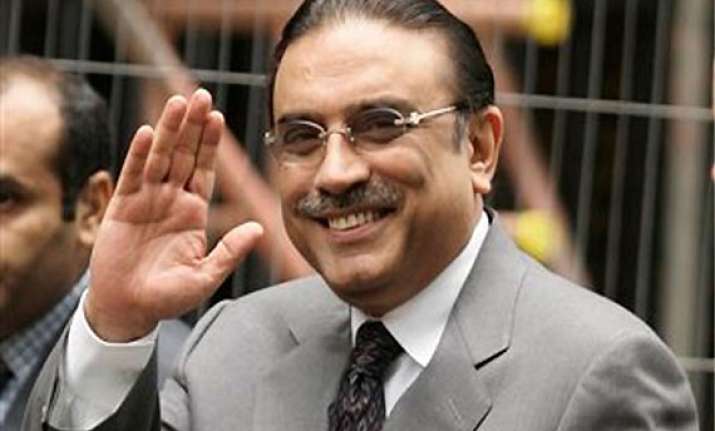 Karachi: Former president and co-chairman of Pakistan Peoples Party (PPP) Asif Ali Zardari has sought more security for himself and his family as he fears Taliban militants might assassinate him.
Zardari filed a petition before Sindh High Court and the chief secretary Sindh, Rangers chief and the federal government were made respondents in the petition.
In the petition, Zardari said that his wife Benazir Bhutto was assassinated and he fears the same for himself.
Zardari stepped down as the president on September 8.
He presided over the only civilian government in Pakistan history to complete a full term in office and hand over to another through the ballot box.