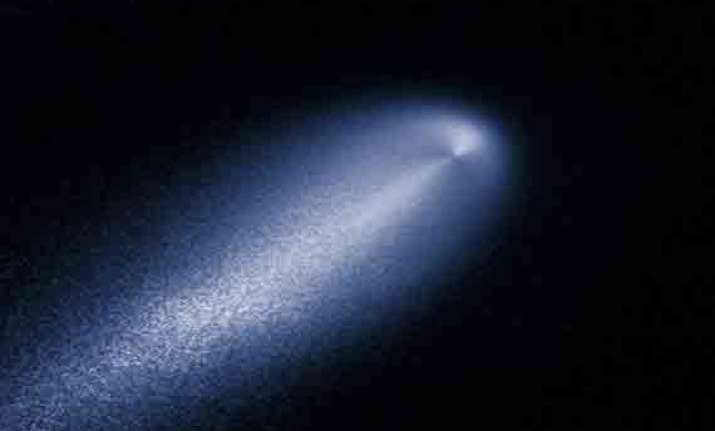 Cape Canaveral: It's almost showtime for Comet ISON (EYE'-sahn.)
For months, all eyes in the sky have pointed at this comet that's zooming toward a blisteringly close encounter with the sun.
The moment of truth comes on Thursday.
The sun-grazing comet may fry and shatter, victim of the sun's incredible power.
Or it might endure and quite possibly put on one fabulous celestial show.