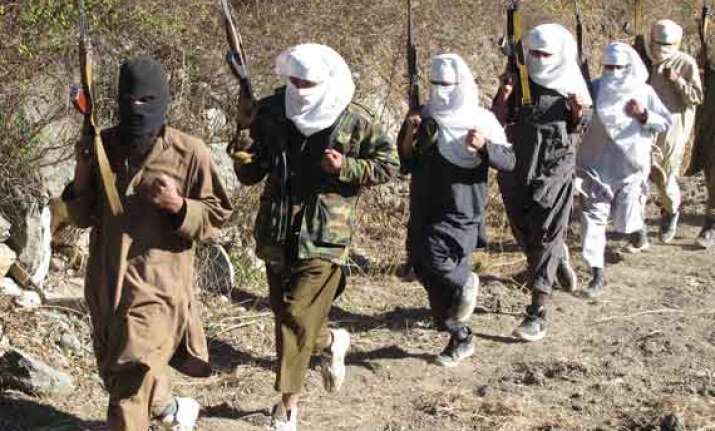 Washington: The United States has said that Pakistan continues to be a safe haven for terrorists while lauding the efforts of the country's military to eliminate extremism, which it described as a 'common threat' for both the countries.
"Extremists and the safe haven pose a challenge and the sanctuary that they continue to enjoy in Pakistan, but the Pakistani military has taken action against some of those extremist threats inside their own country. They've conducted operations not too long ago, just this summer," Pentagon press secretary Rear Admiral John Kirby said.
Kirby said in Washington that the US wanted to continue to work with Pakistan to deal with terrorism which is a common challenge.
"The US will co-operate with Pakistani military to deal with the global threat," he said.
"It is important to remind everybody that they, too, have taken casualties in that fight, so it's a common threat. We don't always see eye-to-eye on how to address it. That remains to be the case today," he added.
"But what's different today is that we have better vehicles for dialogue and cooperation with the Pakistani military that we continue to enjoy and want to and continue to improve," he opined.