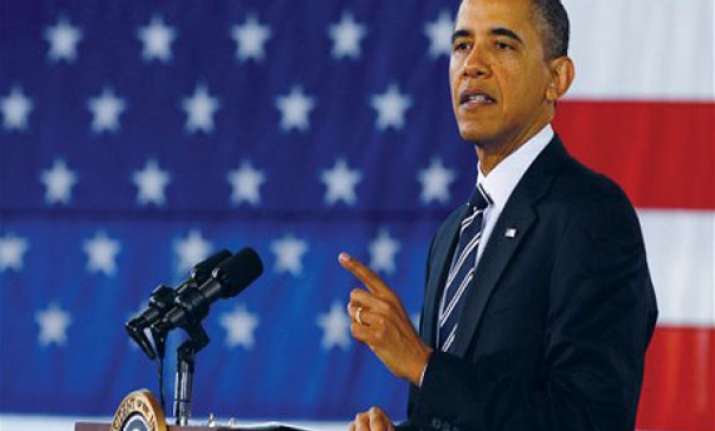 Washington, Nov 22: As India executed Ajmal Kasab, the lone surviving gunman of the 2008 Mumbai terror attacks, the United States welcomed it as a "step toward justice" in the incident that claimed 164 lives.
"We've said before that we welcome steps toward justice in the Mumbai attacks," State Department spokesman Mark Toner told reporters Wednesday when asked to comment on the execution of Kasab.
"We've said many times before that we want to see the terrorists behind these attacks brought to justice. My understanding is that he received due process in a full and transparent trial and the sentence was carried out."
Asked if India had informed the US before Kasab's execution, he said: "I'm not aware that we would have been informed prior to this execution."