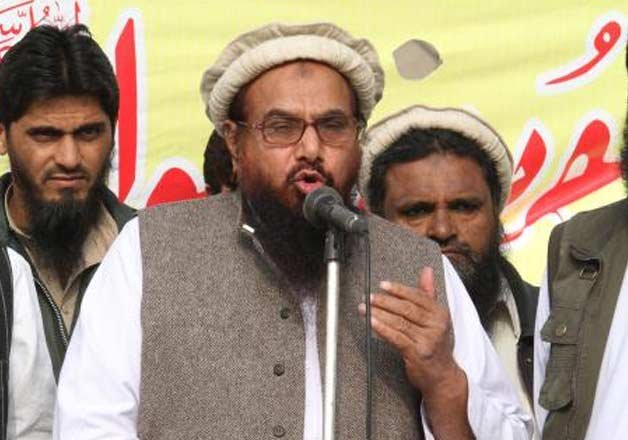 New Delhi: United Nations sources said that a two-member team from the 'Analytical support and Sanctions Monitoring Committee' will travel to Kabul and Islamabad in the last week of January to verify whether the governments are fulfilling its obligations on freezing the assets of terrorists and also to ensure a travel ban on them.
Alexander Evans, the head of the UN team, however, said that he can't confirm the visit due to security reasons.
On Saturday, Pakistan's External Affairs Ministry spokesperson Tasneem Aslam said that there is no new ban on the Jamaat-ud-Dawa (JuD) or Hafiz Saeed.
"There is no new ban. I don't know why these reports came out," Aslam said. She was referring to the reports that Pakistan has placed a new ban on the JuD.
"I have clarified that all these actions were taken in 2008," she added.
Meanwhile, Aslam confirmed that the team will be visiting Pakistan shortly saying these visits are routine and not on-site inspections.
"They will visit a number of countries is my understanding. These are routine visits, they are not 'on site inspections.' It's a consultative mechanism, not some kind of enquiry," she said.
Sources also said that the monitoring committee will look closely the Pakistan special court proceedings against Lashkar-e-Taiba commander and 26/11 accused Zaki-ur-Rahman Lakhvi during the visit.