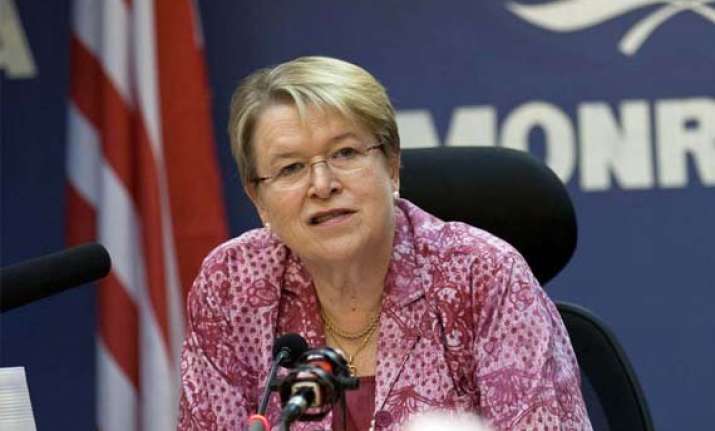 United Nations: A UN envoy Wednesday called on the international community to help push for peace talks between warring parties in South Sudan, stressing that "the untold suffering of the people of South Sudan must stop".
"There is no alternative to silencing the guns and concluding without further delay a comprehensive peace agreement in order to return the country towards the path of peace and stability," said Ellen Loj, the UN Secretary-General's Special Representative and Head of the UN Mission in the Republic of South Sudan (UNMISS), as saying.
At an opening meeting of the UN Security Council, Loj said after six weeks in South Sudan, she was convinced that every day without a political agreement contributes to a further deterioration of the situation.
"Since I've been on the ground, I have been shocked by the complete disregard for human life. Those responsible for committing atrocities and human rights violations must be held to account and face justice," she said.
Loj was named as UN top envoy in South Sudan in July, succeeding Hilde Johnson who completed her three-year assignment.