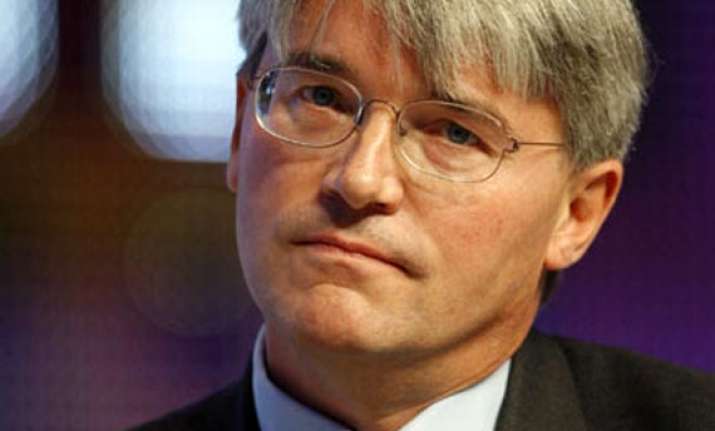 London, Mar 18: Britain is preparing to end its aid programme to a booming India and is unlikely to renew its commitment after 2015, a media report today said.  

Andrew Mitchell, the international development secretary, has made it clear that his department's 1.6 billion pounds programme for the former colony is in its final phases and will be wound up as the Indian economy booms and its own efforts to alleviate poverty become increasingly effective, The Sunday Times said.

"We are walking the last mile with them," he said.

At present the UK government has publicly committed to funding aid programmes in India until 2015. While, more than 1 billion pounds has been sent to India over the past five years, 600 million pounds remain committed.

However...Mitchell conspicuously failed to commit to renewing aid to India beyond that date, the daily said.

"I completely understand why people question the aid programme to India and we questioned it ourselves. That's why we reviewed every aspect of it when we came into government and changed it fundamentally.

"The fact is we didn't mess around. . . We won't be there for ever," he was quoted as saying.

Officials fear that pulling out before 2015 would spark a diplomatic row and risk destabilising vital aid projects in the poorest countries by raising question marks over whether spending pledges will be honoured, the report said.

"However, there is growing political pressure to end aid to a country that boasts its own space programme and spends 70 billion pounds a year on poverty alleviation, dwarfing the Britain's contribution," the daily said.

A YouGov survey by the daily found that 66 per cent thought Britain spent too much on foreign aid and 69 per cent thought Britain should stop giving aid to India.

YouGov polled 1,727 adults on Thursday and Friday. Aid to Russia and China has also been subject to the axe since Mitchell took over his brief in May 2010.

"We expect value for every single pound. If we don't see results, we are absolutely ruthless in stopping money," he said.

While certain quarters were vocal against the UK funding to India for a long time, it gathered momentum after UK-backed Eurofighter Typhoon failed to bag the multi-billion defence aircraft contract from New Delhi.

Unlike other departments, which have faced cuts, the Department for International Development's budget is rising 35 per cent in real terms by 2015.

It follows a high-profile pledge by David Cameron, backed by the Liberal Democrats, to spend 0.7 per cent of Britain's national income on good causes overseas - an amount seen as excessively generous by many grassroots Tories and some MPs, the daily said.

The coalition has promised to enshrine it in law, but there has been no sign of the bill in the Commons, prompting Labour MPs to suggest the government may be trying to wriggle out of it, the Times said.