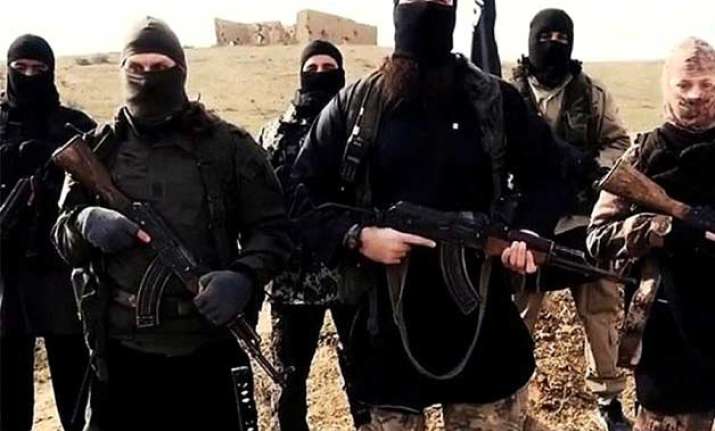 Istanbul: Turkey has been put on high alert following a warning by the intelligence agency of possible terror attacks by the Islamic State militants, Turkish media reported on Wednesday.
"Turkish intelligent units have revealed that two IS suicide bombers, illegally crossing the border into the country, have been planning to conduct terror attacks in Turkey," the Haberturk daily reported.
According to the report, the two militants were expected to meet with a Syrian citizen in Turkey's southeastern province of Kahramanmaras.
The intelligence agency, while distributing the photos of the two IS militants to all the units in the country, had requested security forces to review the security measures throughout the country, the report said.
Ankara, Istanbul and other Turkish cities have come under deadly terror attacks over the past months, with the latest one hitting Ankara, the national capital, on February 17, in which 29 people were killed, mostly military personnel.
Turkey also blamed the IS for twin suicide bombings in Ankara in October last year, which claimed 102 lives and injured hundreds more.
A new wave of terror attacks has been hitting Iraq, Libya and other Middle Eastern countries in recent days.