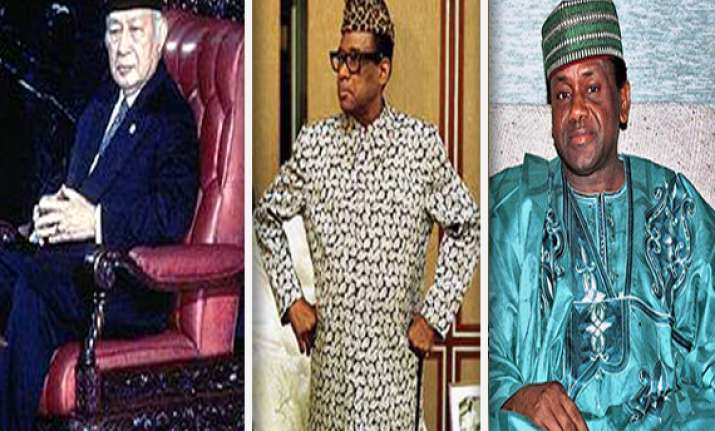 New Delhi: There are a number of traits that all world leaders seem to have in common but it seems one common foundation of almost all leaders is corruption. 
The scope of corruption can be something simple like embezzling campaign funds to more serious crimes such as extortion and murder.  
History books are full of stories of corrupt leadership but are things really any better today?  
Here is a list of probably the 10 most corrupt leaders in the world: