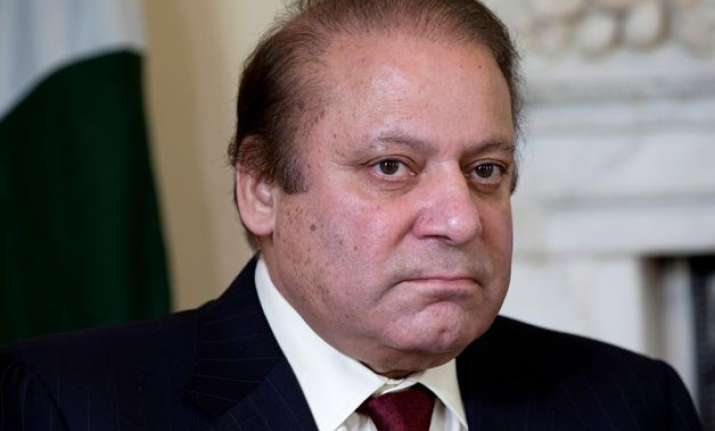 New Delhi: The United States has asked Pakistan to intensify fight against all terror groups especially those working along its borders.
According to Dawn, Under-Secretary of State for Civilian Security Sarah Sewall addressed a seminar in Delhi where she urged Islamabad to target all terrorist groups, without any exceptions.
 
"We will continue to work with the government of Pakistan to take the fight to all terrorist networks in the border region and do everything in their power to help India achieve justice for the Mumbai attacks," she said in her speech
While noting that the 26/11 attacks had taken both Indian and American lives, she said, "We shared trauma of terrorism... including the recent bloodshed in Pathankot, had brought India and the United States together."
"We strongly condemn these attacks and ... we recognise that terror is too often on India's doorstep," she added.
She also stressed the need to strengthen counter-terrorism cooperation between the United States and its allies in the South Asian region.
In a separate statement, the US State Department has welcomed Pakistan's move to arrest some suspects including Jaish-i-Mohammad chief Masood Azhar during a probe into Pathankot IAF base terror attack.
Pakistan's Punjab province government yesterday confirmed Azhas has been taken into protective custody along with his accomplices in connection with terror attack in Pathankot earlier this month.
India has identified Azhar as the mastermind of the Pathankot attack on January 2. It has also blamed his brother Rauf and five others for carrying out the attack in which seven Indian soldiers were killed along with all the six terrorists.