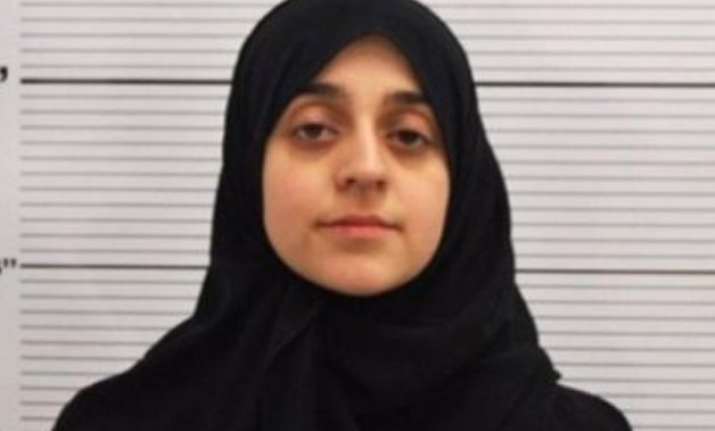 London: A British woman has been found guilty of taking her 14-motn-old son to join the Islamic State group, becoming the first woman to be convicted of the offense after returning to the UK from the self-declared caliphate in Syria.
Tareena Shakil, 26, was convicted of being a member of the ISIS and encouraging acts of terrorism. She will be sentenced on Monday.
Tareena Shakil told the court that she was not aware of the evil associated with ISIS and simply wanted to live under Sharia law.
"ISIS is a dangerous organisation and, at the moment, she should be treated as a dangerous individual," a Metropolitan Police spokesperson said.
Police said in October 2014 she and her one-year-old son boarded a plane to Turkey, where she crossed into Syria and spent three months there.
The jury was shown her tweets, messages and photographs, including images of the black flag of ISIS and passages calling on people to "take up arms".
Shakil dressed up her toddler son for pictures wearing an ISIS-branded balaclava after secretly running away to Syria in October 2014.
She told her family she was going on a package holiday to Turkey and instead travelled to Syria, where she remained for several months.
Her defence team claimed she had been "groomed" by ISIS recruiters who had preyed on her vulnerability following the collapse of her marriage.
She described in detail her days in Raqqa, the de facto capital of ISIS in Syria in court.
She claims to have become disillusioned and frightened and on January 6 this year she left with her child and bribed a taxi driver USD 50 to take her to the border.
Shakil flew back into the UK and was arrested by British police at Heathrow airport in early February.
With PTI Inputs