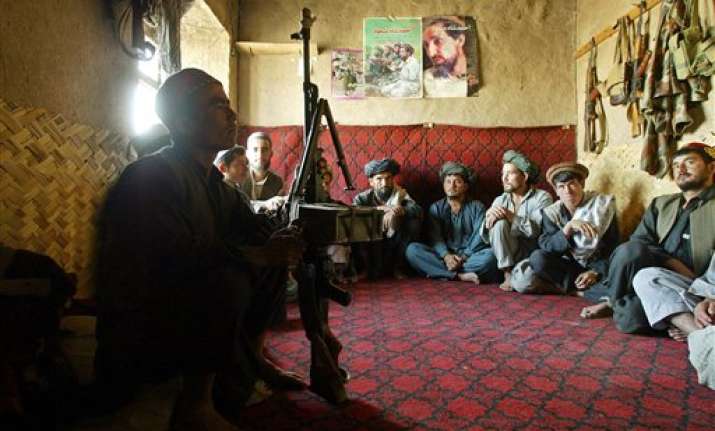 LONDON: The Taliban in Afghanistan are running out of bullets and bombs, a media report said.
While the Taliban fighters have been suffering a stark shortage of 7.62 mm rounds for AK-47 assault rifles, they are facing a shortfall of bombs because the cost of raw materials to make their improvised explosive devices has seen a tenfold increase in the past six months, 'The Sun' reported.
British commanders have claimed that the shortages are down to cutting supply lines from the Pakistan border.
"Intelligence reports and experience on the front line point to an acute shortage of ammunition available to insurgents. This has forced them to avoid engaging in attacks unless they have to. It's early days but signs are very encouraging," a senior military source was quoted as saying.
There are now almost 10,000 British troops in Afghanistan, the highest number in nine years of fighting. Over the summer they stepped up efforts with Afghan forces to crack down on insurgents.
Dozens of new patrols have been put up along key routes with a record number of weapons and explosives seized. The British casualty rate in Helmand Province has plummeted since August.
Major General Gordon Messenger said: "We're seeing the result of constant pressure." PTI