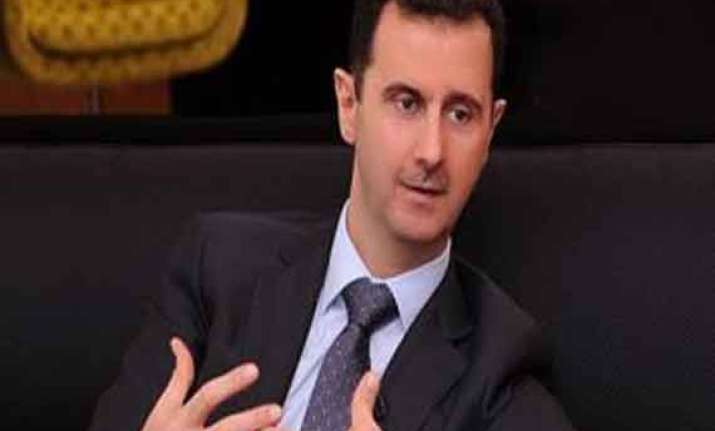 Damascus : Syrian President Bashar al-Assad granted a general amnesty, covering crimes committed before Oct 29, a media report said
The new presidential pardon covers crimes mentioned in the military service law, including those of fleeing from the mandatory service, reported Xinhua, spelling no further details whether the pardon covers other crimes aside from the military ones.
Assad has earlier issued many pardons that covered many crimes in addition to the military ones.
The fresh move came as preparations for the Geneva II conference on Syria which seeks to find a political solution to the long-standing conflict in the country.