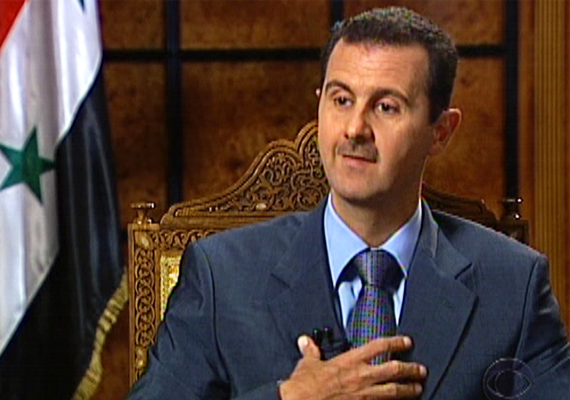 Damascus, Mar 13: Syria's embattled President Bashar al-Assad issued a decree today setting May 7 as the date for parliamentary elections that were delayed last year, the state news agency SANA reported.

The vote is part of a raft of reforms announced by Assad in a bid to calm a year-long uprising against his regime that began with democracy protests.

Assad's announcement comes as peace envoy Kofi Annan said he was awaiting a response from the Syrian leader on "concrete proposals" which he had submitted to him in two rounds of talks in Damascus at the weekend.

"I am expecting to hear from Syrian authorities today since I left some concrete proposals for them to consider," the UN-Arab League envoy told reporters in Ankara after a meeting with the Syrian opposition.

"Once I receive their answer we will know how to react." The elections would be the third time a legislative vote has taken place in Syria since Assad came to power in 2000.

The last parliamentary poll in 2007 saw the National Progressive Front—a coalition led by Assad's Baath Party seize, as expected, the majority of the 250 seats in the assembly.

The May 7 vote was originally set to take place in September but was delayed to allow Assad to carry out reforms in the face of the revolt threatening his regime.