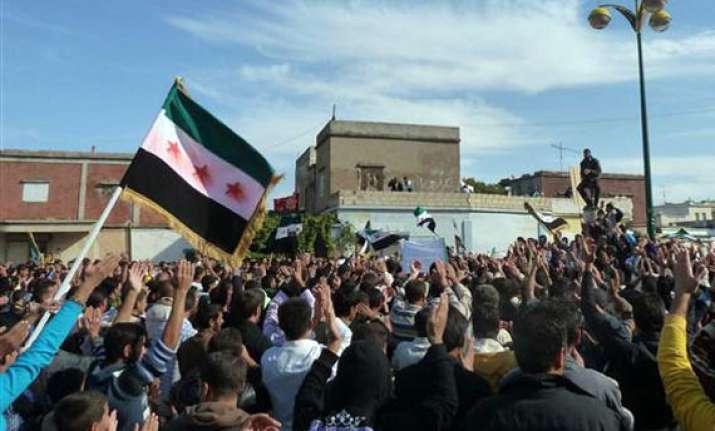 Damascus, Nov 16: Syria on Tuesday released from jail more than 1,000 prisoners who had been involved in anti-regime protests, state-run television reported.
 
"1,180 prisoners who had been involved in the incidents in Syria and who did not have blood on their hands were released today," the state broadcaster said in a news flash.
 
Releasing prisoners is one of the points of an Arab League roadmap approved by Syria earlier this month to end the country's crisis, including an end to repression of pro-democracy protests.