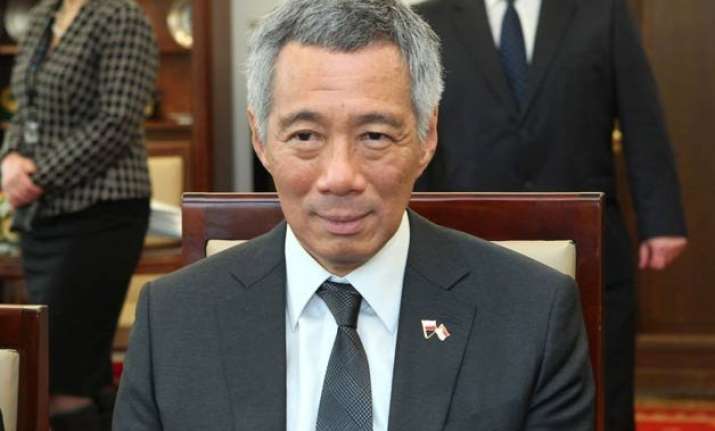 Singapore: Singapore will hold a general election on September 11, the government announced on Tuesday. It is expected to be a tight contest for the ruling party that has dominated politics in the city-state for 50 years but is now facing growing disaffection among citizens.
The People's Action Party, whose founder and Singapore's first prime minister Lee Kuan Yew died in March this year at the age of 91, currently holds 80 out of 87 seats in Parliament.
Although that number implies massive popularity for the PAP, the party has been aided by an electoral system in which some constituencies are represented by a group of four to six lawmakers, boosting the winning party's numbers.
The party usually fields groups led by senior, popular members of Parliament. The system has helped the PAP maintain a commanding majority, even though it received just 60% of all votes in the 2011 general election, in its worst electoral performance. It has lost two by-elections since then.
The decline in popularity results from growing resentment over political restrictions, an influx of foreigners and a high cost of living.
For the younger generation, Singapore's economic success 'does not have that much resonance compared with their parents or grandparents', said Eugene Tan, a law professor.