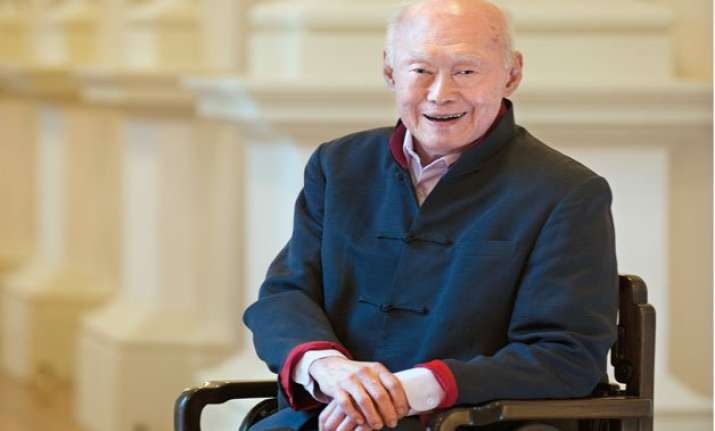 Singapore:Singapore former prime minister Lee Kuan Yew condition has worsened, the prime minister's office (PMO) said on Saturday.
Lee (91) was the first prime minister of Singapore from 1965 to 1990, heading the island-country for 35 years.
One of the most influential political figures in Asia, he is widely recognised as the founding father of modern-day Singapore.
Lee has been hospitalised in the Singapore General Hospital since February 5, when he was admitted for severe pneumonia, the Straits Times reported.
Lee's condition was announced on Tuesday, when the PMO said he had an infection and was treated with antibiotics.