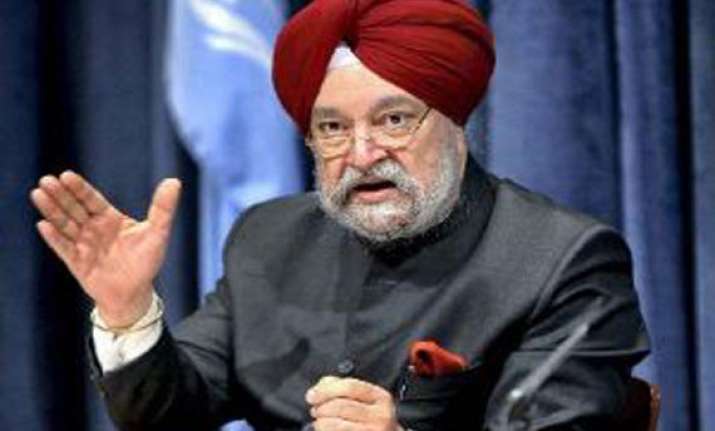 United Nations, Nov 4, 2012: India has said the UN Security Council in its present structure is "completely out of tune" with global realities and serves "no one's purpose", asserting that an expansion in the 15-member body should have permanent representation from Asia, Africa and Latin America.
India, which assumed this month's presidency of the Security Council ahead of the expiry of its two-year term as a non-permanent member on December 31, said the UN body has remained "polarized and politically divided" on key issues like Syria and this strengthens the need for its reform.
"The Security Council as it is presently structured is not reflective of contemporary realities, it is completely out of tune with what is happening in the world," India's permanent representative to the UN Hardeep Singh Puri said on Friday, outlining the council's monthly agenda.
"In order to give the council effectiveness there is need to enlarge its size. India's point of view is that the Security Council needs to be more transparent," he said.
Puri said the council, in its present structure, "serves no one's purpose", adding that an increase in its membership should have provisions for permanent representation from Africa, Latin America, Caribbean and Asia.