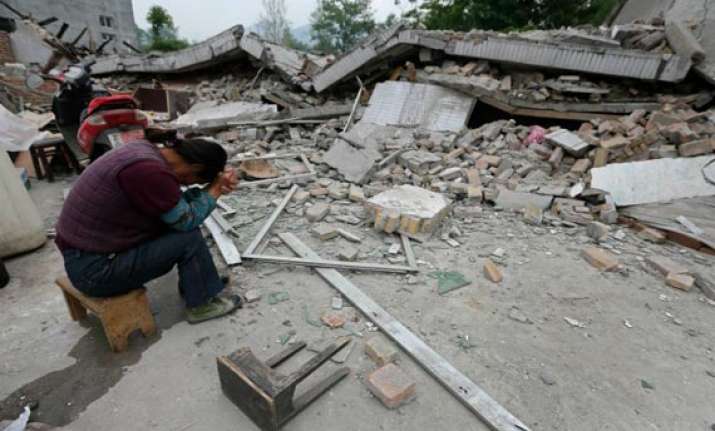 Manila: The October 15, 2013 earthquake is one of the deadliest earthquake in Philippines history.
The 7.2-magnitude earthquake  so far has more than 150 fatalities and heavily damaged well-known landmarks in Central Visayas. As per the National Disaster Risk Reduction and Management Council the death toll has risen to 156 and still many are missing.
Nearly 3 million people were affected by the quake, which caused landslides and widespread damage to infrastructure in the tourist destinations of Bohol island and the nearby Cebu islands.
According to the state agency, 144 people perished in Bohol, the epicentre of the 7.2 magnitude earthquake, whereas 11 people from Cebu and one from Siquijor are dead, reports Xinhua.
Around 374 people are injured, and 9,000 families have been displaced, reports said. Most of the displaced families were housed in 61 evacuation centres.