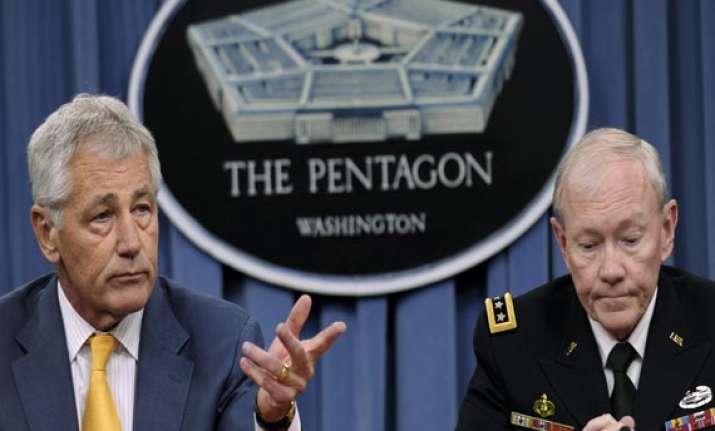 Washington : The US government shutdown is over but it will take time to overcome the effects caused by the lockdown.
The   partial shutdown  has cost the Pentagon nearly $600 million. The shutdown  has also generated a number of other costs that are yet to be calculated.
Robert Hale,  comptroller of  US Defense Department, said at a news conference that the losses were due to lost productivity during the 16-day shutdown which furloughed more than 400,000 Defense Department civilian employees.
Defense Secretary Chuck Hagel, meanwhile, slammed Congress for the disruption and uncertainty heaped on  the department's civilian corps during the shutdown