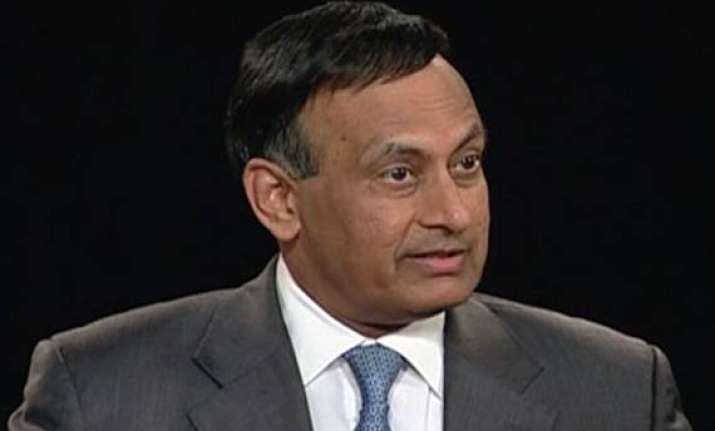 Islamabad, Nov 19: The ruling Pakistan People's Party on Friday decided that the Ambassador to the US, Husain Haqqani, would be given a "fair opportunity" to explain his position with regard to the controversy over a secret memorandum purportedly sent by the government to the US administration. 

The decision was made at a meeting of federal ministers and senior leaders of the PPP that was chaired by President Asif Ali Zardari and Prime Minister Yousuf Raza Gilani. 

The PPP-led government has been shaken up by reports of the secret memorandum that said Pakistan would revamp its national security set-up in exchange for US assistance in preventing a military takeover.

"The meeting noted that Ambassador Husain Haqqani had been called to Islamabad to give his view point to the country's leadership on the controversial memo. 

"It observed that natural justice demanded that the Ambassador was given a fair opportunity to give his version of the controversy," said an official statement issued after the meeting.

The government has already called Haqqani to Islamabad to explain his position. Haqqani is expected to reach Pakistan tomorrow.

Pakistani-American businessman Mansoor Ijaz, who delivered the memorandum to the US military chief through an intermediary, has claimed that he drafted the document on the instructions of Haqqani.

Presidential spokesman Farhatullah Babar said the PPP's top leadership discussed the "overall political situation with particular reference to recent developments" during the meeting.