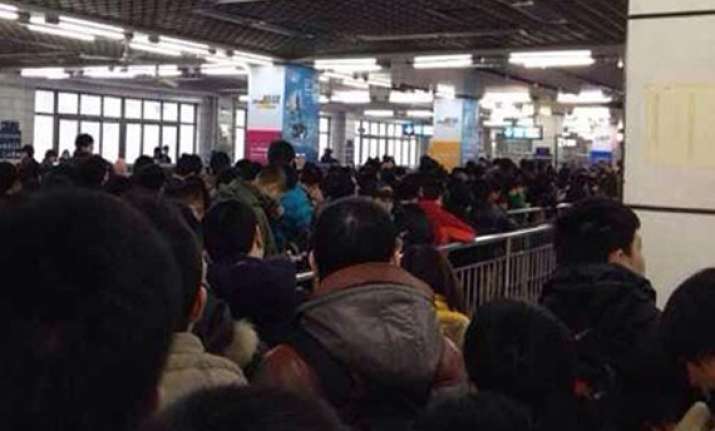 Beijing : Over 400 students in Chinese province of Zhejiang have been infected with norovirus, a common cause of viral gastroenteritis, authorities said Wednesday.
The students belonging to several schools in Haining City and Haiyan County, including Kindergartens and middle schools, are receiving treatment in local hospitals, Xinhua quoted the municipal government of Jiaxing City, which administers the two places, as saying.
The outbreak began Feb 11 in Haining and two days later in Haiyan. It is suspected that the outbreak was caused by barrelled water.
All the affected schools have been using barrelled water with the same brand, said Yang Jing, head of the provincial health and family planning commission.
"Norovirus infection is characterised by vomiting and diarrhea. In general it will be self-cured within three to five days," said Chai Chengliang, a health expert with the provincial disease control and prevention centre.
The virus, he said, can easily break out in densely-populated areas and is transmitted through the digestive system as well as the respiratory system.