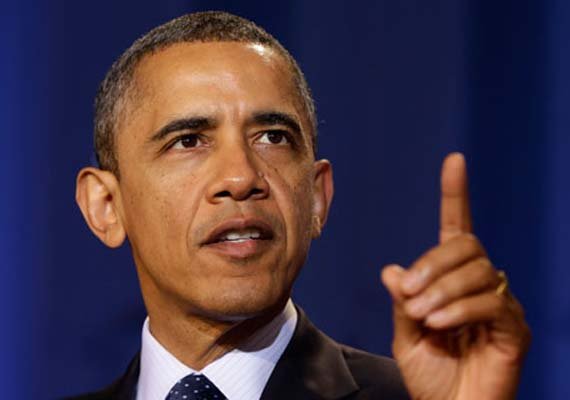 Washington: US President Barack Obama warned Tuesday that returning healthcare workers should only be monitored "in a prudent fashion" and not be discouraged from going to West Africa to help curb Ebola outbreaks.
"We got to make sure that those workers who are willing and able and dedicated to go over there in a really tough job, that they're applauded, thanked and supported. That should be our priority," Xinhua quoted Obama as saying.
"We don't want to discourage our health care workers from going to the front lines and dealing with this in an effective way," the US president added.
Obama made the remarks after mandatory quarantine policies for healthcare workers put in place by New York, New Jersey and other US states drew criticism from medical experts.
Obama said the US should react based on science and best practices rather than fears.