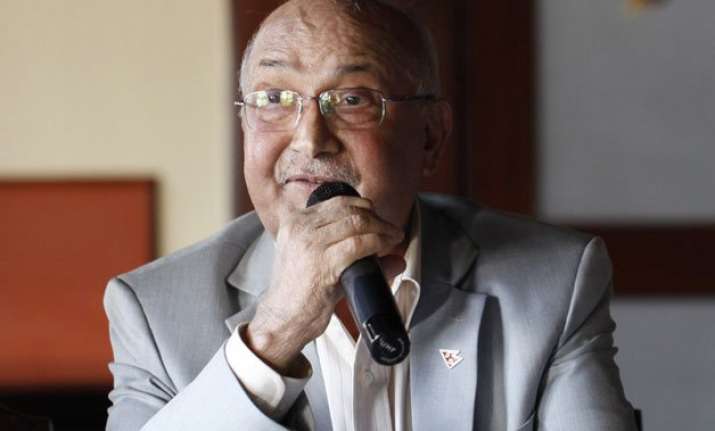 Kathmandu (Nepal): Nepal's parliament elected Communist party leader Khadga Prasad Oli the new prime minister of the Himalayan nation.
Parliament speaker Subash Nemwang announced Sunday that Oli had received 338 votes from a total 597 members in the chamber.
Oli defeated his predecessor Sushil Koirala in the vote. Oli and Koirala are leaders of the top two political parties and were coalition partners in the last government.
The new prime minister will have to deal with ongoing protests over the Himalayan country's new constitution, as well as unhappy neighbor India.