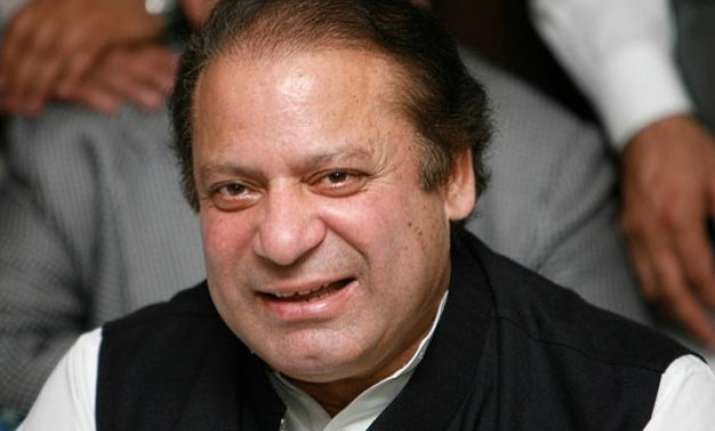 Islamabad: Prime Minister Nawaz Sharif will be travelling to Bahrain - a country that hosts over 100,000 Pakistanis - on Wednesday for a two-day visit, the foreign office said here Tuesday.
"The prime minister has been invited by Bahrain King Hamad bin Isa Al Khalifa and Prime Minister Shaikh Khalifa bin Salman Al-Khalifa," ministry spokesperson Tasneem Aslam said in a statement.
Accompanied by a high-level delegation, Sharif will hold meetings with Bahrain's king and prime minister, besides haolding talks with select Bahraini ministers.
The delegation-level talks will focus on further enhancement of bilateral relations in various fields, including energy cooperation, employment, trade and investment and defence, the spokeswoman said.
The official also said that Pakistan and Bahrain enjoy "excellent bilateral relations in all fields" and the two countries also "closely cooperate at international forums like the UN and OIC (Organisation of Islamic Cooperation)".
The Bahraini king had visited Pakistan in March 2014 at the invitation of Pakistan's prime minister when several agreements on cooperation in the fields of economic development, food security, investment, labour, and water and power were signed.