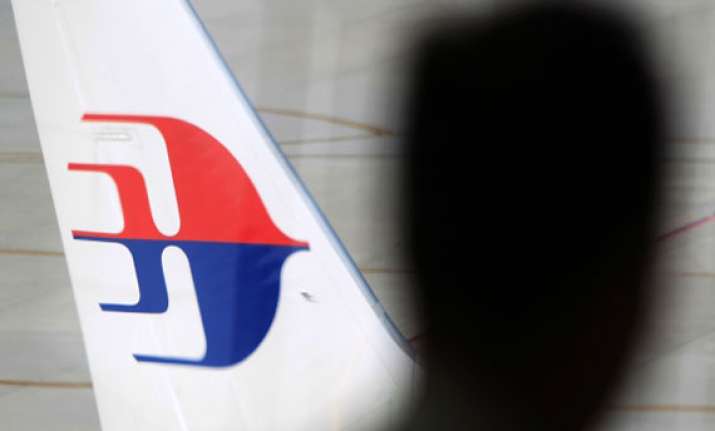 Kuala Lumpur: Malaysia and UK's Inmarsat today said they will release raw satellite data used to narrow down the search for the missing MH370 to the southern Indian Ocean to the public for "greater transparency", meeting a demand by kin of the 239 people on board the ill-fated jet.  
"In moving forward, it is imperative for us to provide helpful information to the next of kin and general public - which will include the data communication logs as well as relevant explanation to enable the reader to understand the data provided," Malaysia's Department of Civil Aviation (DCA) and Inmarsat said in a joint statement.  Until now, Inmarsat - the company whose satellites communicated with the missing plane in its last hours - had declined to release it.
"In line with our commitment towards greater transparency, all parties are working for the release of the data communication logs and the technical description of the analysis for public consumption," the statement said.  However, it did not mention as to when or how the data will be released.
Relatives of the people on board the Beijing-bound Malaysia Airlines Flight MH370 - that mysteriously vanished on March 8 after taking off from Kuala Lumpur - had demanded that raw satellite data be made public for independent analysis after over two months of scouring the Indian Ocean failed in locating any wreckage.