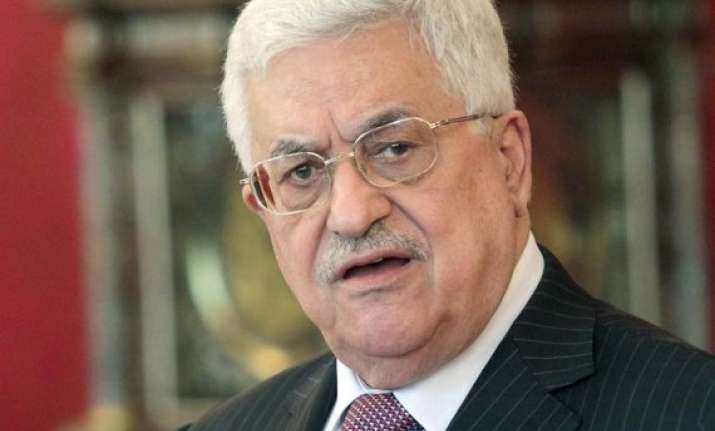 Ramallah: Palestinian President Mahmoud Abbas said on Saturday that he is keen to keep dialogue with Hamas movement going to finalise reconciliation and end the internal rift.
Abbas' said this at the inauguration of his Fatah Party's revolutionary council held in Ramallah, Xinhua reported.
"Our dialogue with Hamas will continue until achieving the full reconciliation," he said.
"The last agreement we reached with Hamas was based on two major issues, forming the unity government and going for elections," Abbas added, referring to the formation of the consensus government that took oath in June.
Meanwhile, Abbas said that east Jerusalem is on the top priority of the Palestinian leadership.
Speaking about the move of going to the UN Security Council for ending the Israeli occupation and establishing a state, Abbas said "we want to gain a resolution that gives us the right to establish our state on 1967 borders."