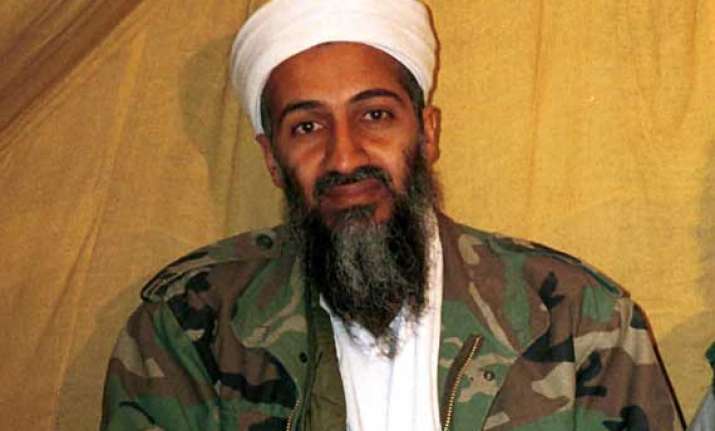 Islamabad: A controversy has been created when a spokesman in Pakistan, who runs an Islamic seminary for girls in the capital, Islamabad, says he has named the school's new library in honor of Osama bin Laden.
According to the spokesman, Tehsin Ullah, cleric Maulana Abdul Aziz wanted to pay tribute to the al-Qaida chief who was killed by US commandos in 2011.
Ullah said on Friday that Aziz considers Osama bin laden to be a "martyr" for Islam.
Aziz is also a prayer leader at the city's Red Mosque — a former militant hideout the army raided in 2007. The raid killed dozens and unleashed a wave of militant attacks across Pakistan.
The mosque runs two schools, one for boys and one for girls. The girls' school has an all-female staff and about 15,000 students.