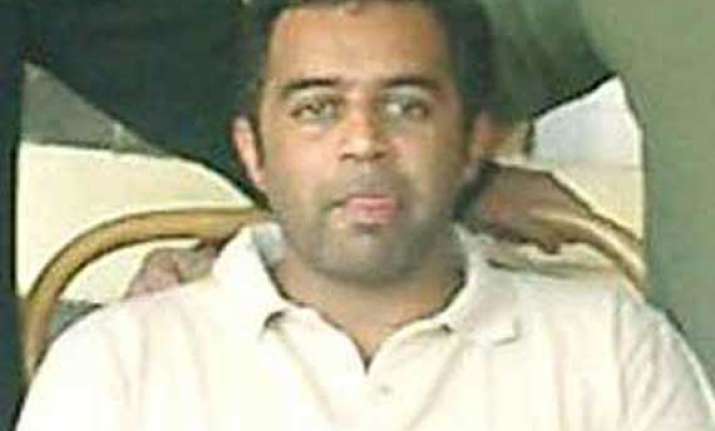 London: India has been advised by British prosecutors not to appeal further for the extradition of Ravi Shankaran, the key accused in the Naval War Room leaks case.  
"We have advised the Indian authorities that an appeal against the High Court's decision is not possible. The court's decision turned on a factual matter specific to this case, not a broader legal issue, and the Supreme Court will only hear cases concerning a point of law of general public importance," a Crown Prosecution Service (CPS) spokesperson told PTI here today.
The CPS, representing the Indian government, had 14 days to appeal against the judgement dated April 1.  
Justices Sir Brian Leveson and Blake, sitting in the Queen's Bench Division of the British High Court in London, had dealt a major blow to the Central Bureau of Investigation (CBI) last week ruling against 47-year-old Shankaran's extradition as there was no prima facie case established against the former Indian Navy officer.