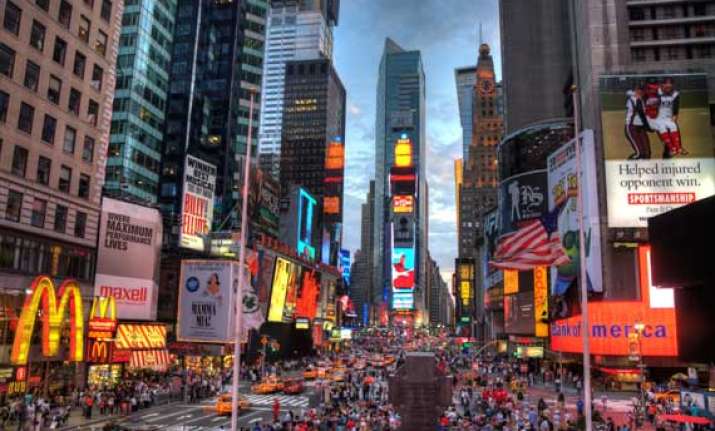 New Delhi: To break the monotony of life and take rest from the usual routine, holidaying is a must.

Here is a list of 10 countries that are most popular for holidaying with 50 million tourists visiting them every year.

 
1. France


 

With more than 81million visitors annually, France storms into first position

Famous for its wines and cheeses, France is the world's most popular tourist destination.

Visitors are attracted by historic cities, a beautiful countryside, the castles of the Loire Valley, and Brittany and Normandy.

In addition, France offers an agreeable climate, some excellent beaches on the French Riviera, the Atlantic coast and the island of Corsica, wide possibilities for winter sports, most notably in the Alps and the Pyrenees, and a rich culture with food and wines that are among the most celebrated in the world.