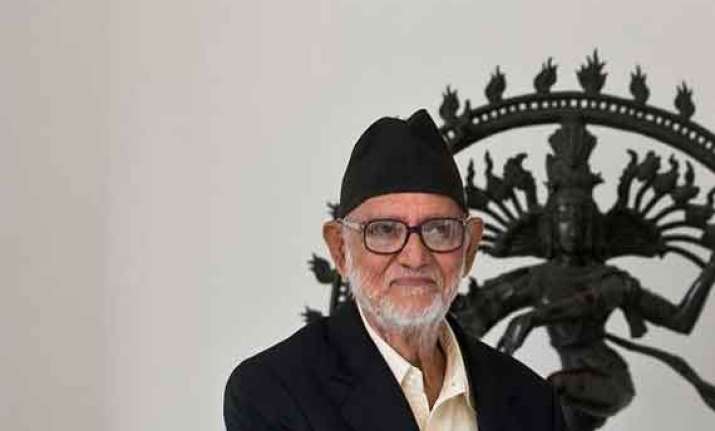 Kathmandu:  Veteran Nepali Congress leader Sushil Koirala, who spent 16 years in India in self-exile, was today elected as Nepal's Prime Minister with the support of the CPN-UML, ending months of political crisis following last year's fractured verdict in polls.
Koirala, 74, the sole contestant in the race for premiership, was elected with 405 votes in favour in the 601-member Constituent Assembly.
As many as 148 lawmakers from UCPN-Maoist, Rastriya Prajatantra Party-Nepal and some small parties in the Maoist-led alliance voted against Koirala. To become premier more than 50 per cent votes are required under the interim Constitution.
After the voting, Parliament Speaker Surya Bahadur Thapa amid applause declared that Koirala had secured majority. 
Born in Biratnagar in eastern Nepal, Koirala acquired the membership of the Nepali Congress (NC) party in 1955. He is former Prime Minister Girija Prasad Koirala's cousin and is known for his simple life style and ideal thought.  He served six years in prison on different occasions in Nepal and India.