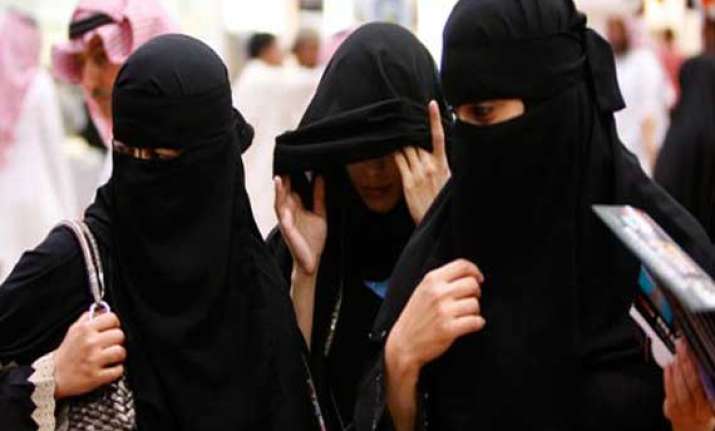 New Delhi: Saudi Arabian women face several restrictions based entirely on gender. Being an Islamic kingdom, the laws are based on Sharia.
With Sarrah Atttar becoming the first Saudi Arab woman to participate in Olympics, the country passed a legislation on legal ban on domestic violence,  but these are some baby steps towards improvement in the legal rights for women in the country.
However, the situation still remains grim.
Let us  take a look at some of the worst laws for women in Saudi Arabia: