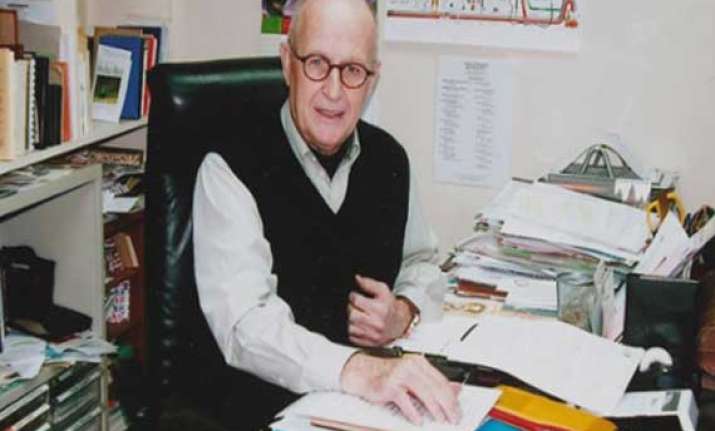 Seoul: North Korea on Monday  freed 75-year-old Australian missionary John Short, who had been jailed for promoting Christianity.
John Short was picked up at Beijing airport by an Australian embassy vehicle and did not speak, journalists at the airport said.
Short was accused of  distributing tracts from the bible at a Buddhist temple in Pyongyang on the North Korean leader late Kim Jong Il's birthday.
"I deeply apologize for what I have done by spreading my Bible tracts on February 16th the birthday of his Excellency Kim Jong Il," Short said in the confession released by North Korean state-run news agency KCNA. The confession was dated March 1.
KCNA said, Short admitted his wrongdoing and apologized. The news agency released photos showing him writing a three-page handwritten confession and using red ink to mark each page with his thumbprint.
"I realize that the mass media of the USA and the western countries who say that the DPRK is the closed country and has no religious freedoms is inaccurate and wrong," Short said in the confession, written in English .
North Korea said, it decided to deport the missionary considering his age.