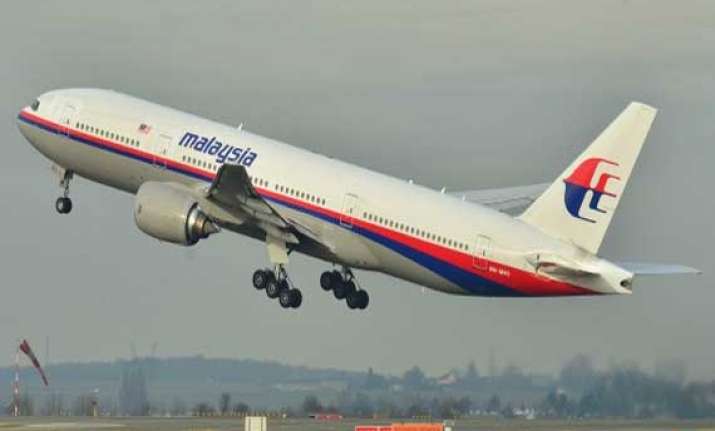 Perth/Kuala Lumpur: The real cause behind the mysterious disappearance of Flight MH370 may never be known, Malaysian police warned today as the frustrating search for the crashed airliner continued in the Indian Ocean without any headway.
"Criminal investigations may go on and on and on. We have to clear every little thing," Inspector-General of Police Khalid Abu Bakar said.
"At the end of the investigations, we may not even know the real cause. We may not even know the reason for this incident," he told reporters in Kuala Lumpur.  
After intense investigations, some clues into the missing MH370 have been derived after interrogating 170 people, including family members of passengers, pilot and co-pilot, Khalid said, adding that more people will be quizzed.  It was not known how strong the leads were as the official did not elaborate.
"I do not wish to comment on the background checking of the pilot or cabin crew as they are the subjects of investigations. All passengers have been cleared of the four focus areas of probe - personal and psychological problems, sabotage and hijacking," he said.