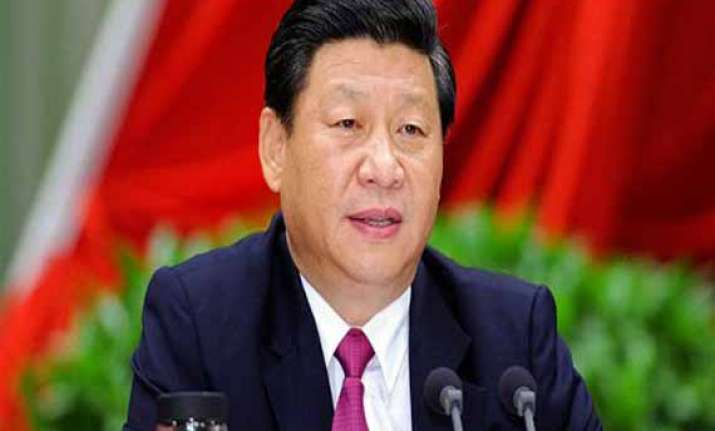 Beijing: China has said it will accord "priority" to strategic ties with Pakistan, while backing its efforts for reconciliation with India even as the two sides vowed to speed up the planned 2000-km economic corridor linking them through PoK.
"Chinese side will treat China-Pakistan ties, as always, from a strategic and long-term perspective, and the ties will be a priority in China's relations with its neighbours," President Xi Jinping told his Pakistani counterpart Mamnoon Hussain during their talks here last night.  
Xi also said China supports and appreciates Pakistan's efforts to realise reconciliation with India.
Hussain said Pakistan will continue the dialogue process with India to improve ties, state-run Xinhua news agency reported today.  
In an effort to address China's concerns over Islamic militant groups, Hussain conveyed Pakistan's renewed commitment to crackdown on the East Turkistan Islamic Movement (ETIM) fighting for independence of Xinjiang.