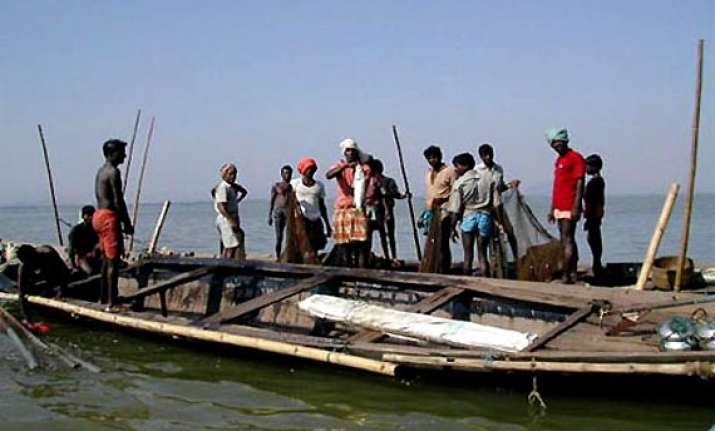 Colombo: Thirty-one Indian fishermen arrestedby the Sri Lankan Navy two months ago for allegedly breaching the country's maritime boundary were today freed by a court.
The fishermen had been arrested on July 30 off the eastern coast of Sri Lanka and handed over to the police.  
On being produced before Trincomalee Magistrate U L D Arshad, instructions were issued to the navy to hand over the fishermen to Indian authorities at the International Maritime Boundary Line.
However, a decision on their release of their boats has been deferred until October 17.