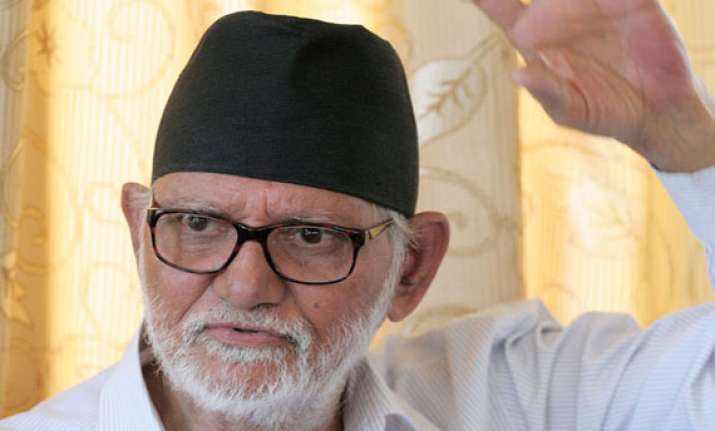 Kathmandu: Nepalese Prime Minister Sushil Koirala will attend the swearing-in ceremony of Prime Minister-designate Narendra Modi in New Delhi on Monday.  
Koirala will visit India for the first time after assuming office some three months ago at the invitation of Modi, whose Bharatiya Janata Party swept the recently-concluded Lok Sabha polls.
The cabinet meeting today approved Koirala's visit programme, according to the Prime Minister's Office.  However, detailed programme of Koirala's visit has not been released yet.
Leaders and heads of government from all South Asian countries have been invited to attend Modi's swearing-in ceremony on Monday.
In his congratulatory message, Koirala had said he looks forward to working with Modi to strengthen bilateral ties.