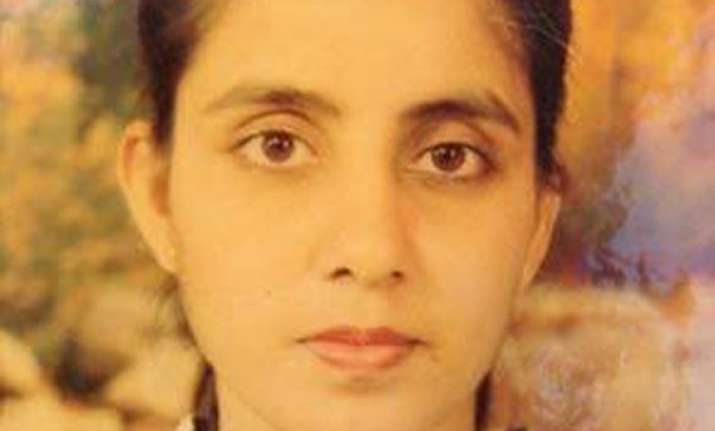 London, Dec 13: The body of an Indian-origin nurse, who died after being duped by a prank call to a UK hospital treating a pregnant Princess Kate, was today flown to India, official sources said, amid reports that the mum-of-two had criticised her senior colleagues in one of the three emotional suicide notes she left behind.
46-year-old Jacintha Saldanha's body was transported by a Jet Airways flight to Mumbai, where it will reach at 0030 hrs tomorrow, the sources said.
It will be flown to Mangalore on December 16 for funeral to be held at Surve near Udipi, they said.
Saldanha wrote three emotional notes revealing the anguish that led to her suicide after she was duped by two Australian radio DJs into believing they were royalty, the Daily Mirror reported.
In one of the notes, the distraught mum-of-two outlines how she struggled to come to terms with the prank call by Australian DJs Mel Greig and Michael Christian to the hospital where 30-year-old Kate was being treated for severe morning sickness.
But in another she criticises her senior colleagues at the King Edward VII hospital over her treatment after the pair had pretended to be the Queen and Prince Charles asking about the duchess' condition.
It is believed the nurse's suicide note has left her grieving family furious, with her husband Ben Barboza believed to be favouring an inquiry.