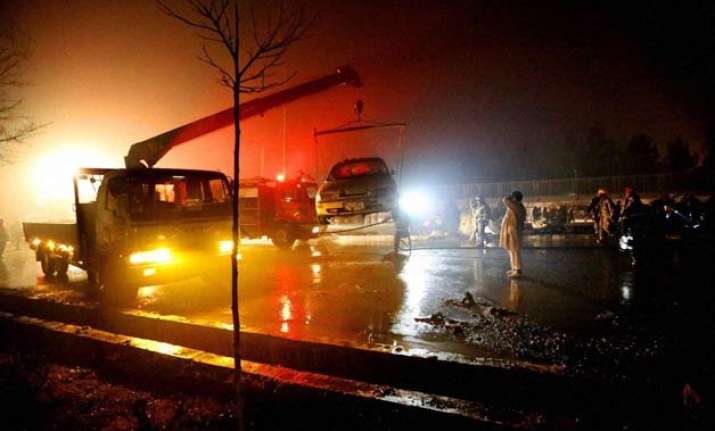 Kabul, Afghanistan: An explosion was heard near Russian embassy in the capital, Kabul, killing more than 12 civilians and wounded over 20 others, said Afghan officials.
Interior Ministry spokesman Sediq Sediqqi said that four people were killed when a car bomb was detonated in the west of Kabul on Wednesday, at around 5pm local time.
Ismal Kawasi, spokesman for the public health ministry, says the wounded are receiving treatment in hospital.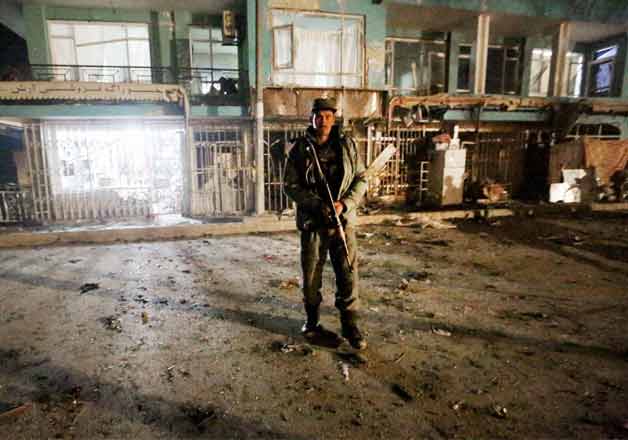 Thick smoke was seen rising from the scene of the blast, and several nearby vehicles were damaged.
No group has claimed responsibility for the bombing.
(With inputs from AP)