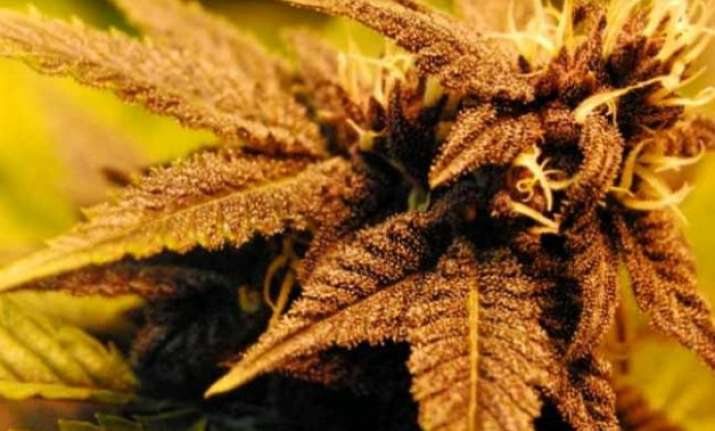 Kingston, Jamaica: Jamaica lawmakers have passed an act to decriminalize small amounts of pot and establish a licensing agency to regulate a lawful medical marijuana industry on the island.
The drug has long been culturally entrenched but illegal in the Caribbean nation.
Legislators in the lower House on Tuesday gave final passage to drug law amendments that make possession of up to 2 ounces of marijuana a petty offense that would not result in a criminal record. Cultivation of five or fewer plants on any premises would be permitted.
A "cannabis licensing authority" will also be set up to deal with regulations on cultivation and distribution of marijuana for medical, scientific and therapeutic purposes.
Rastafarians can also legally use marijuana for religious purposes for the first time in Jamaica.