Follow us on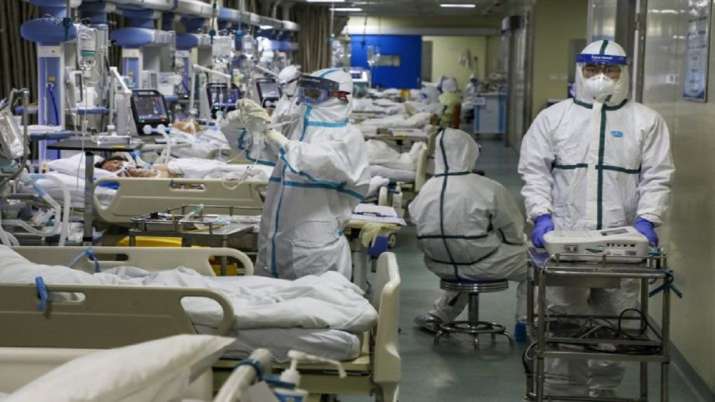 Italy has closed all schools and universities for two weeks as the coronavirus death toll in the country has notched up to 79. Italy, which has the dubious honour of being the worst-hit European country by coronavirus, has seen over 2,500 positive cases of coronavirus in the last few days.
Earlier, the Italian football federation canceled a large number of Serie A matches due to the threat of coronavirus. 
The Government has, on Wednesday, announced that all of the nation's schools and universities will remain temporarily closed. A period of 2 weeks has been given as a standard measure. However, it could be increased if the virus is not brought under control by then. 
The closure will come into effect from Thursday and will last until mid-March.